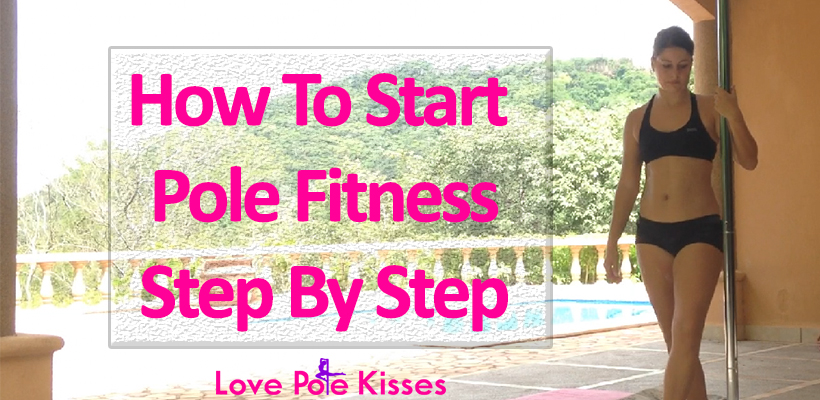 Are you ready to lose weight, get fit and have fun doing it?
That's great! But perhaps you're now feeling a little lost and nervous at the prospect of getting started with pole fitness.
So whether you aren't sure where your nearest class is or just don't feel ready to go for your first spin yet, I've covered everything here to start you off, showing you how to start pole fitness one step at a time!